Based in Brisbane, we have over 50 years of experience in quality furniture repairs.
We are the people to see if you want to return your cane furniture to that new look it once had, replacing that tired look that comes with general wear and tear.
We specialise in cane furniture resprays and repairs, but we are able to fix any type of furniture.
Our signature finishing
Once the furniture repair is complete, we sand each piece for a clean, smooth surface in preparation for sealing, staining or painting.
We have a range of colours and stains and are able to colour match most timber colours. Our most common finish is clear gloss for the natural beauty of the cane.
See the before and after pictures below: we will return your furniture to its original glow, or change its appearance to fit your style!
---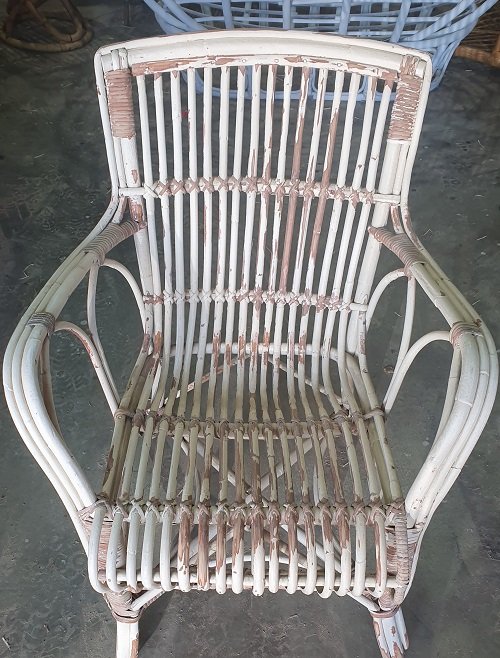 We repaired and resprayed a rattan chair that was damaged by the elements.

First we fixed with binding cane any loose joint, then we made sure to pick a colour that our client liked before the respraying.

This chair, which is part of a larger set that we restored, is now good as new!
---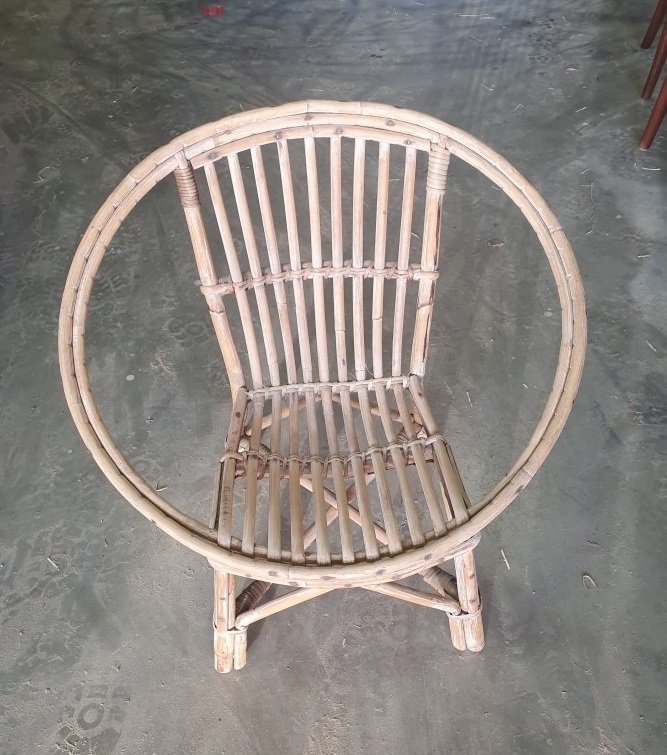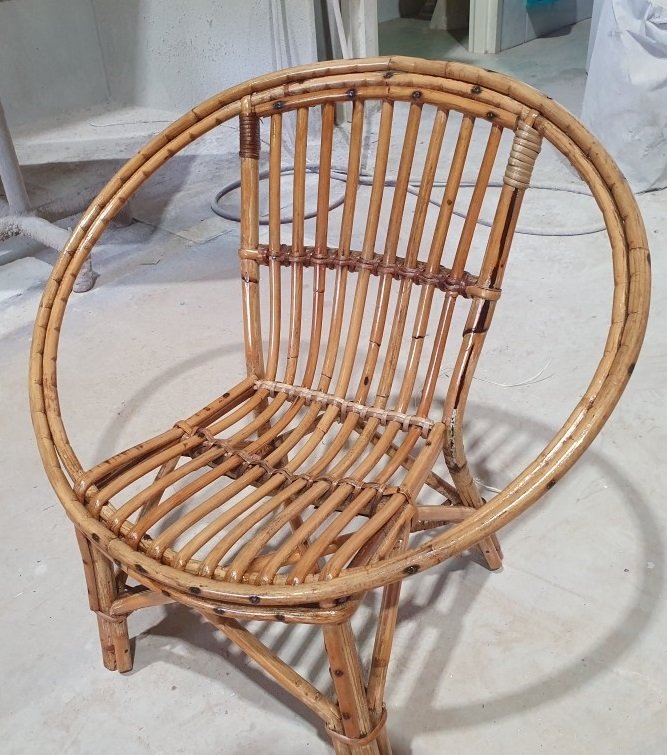 This lounge chair came to us run down and with no shine left in it, after so many years of use.
But with loving care on our side, through a careful repairing and painting process it came back to life.