Our history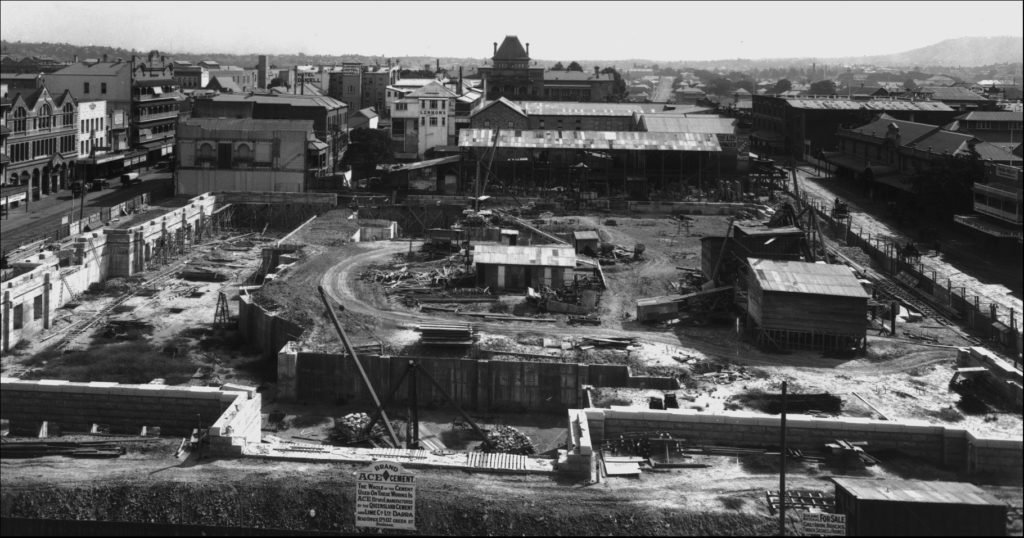 G.F. Schmith and Co was originally started in 1957 in an old shop in Paddington Brisbane by Graham Schmith. The business moved a number of times over the years as it grew. Locals in Brisbane may remember G.F. Schmith and Co as it had premises in Enoggera, Tingalpa, Morningside, Wynnum and now settled in Hemmant.
We are a family business with great knowledge and skills related to cane furniture built over the years. In 1994 Graham and his wife Ellen went into partnership with his son in law Martin Prior and his daughter Pamela. Bayside Cane was born.
In 2000 Graham retired and the business is now owned by Martin and Pamela.
Care & Cleaning
Do not allow your furniture to be exposed to harsh Ultraviolet sunlight for prolonged periods of time, as this can affect the colour.
Turn the cushions periodically. Gently wipe over the frames with a moist, clean cloth to remove dust or spills and vacuum the woven parts with a soft brush.
Did You Know?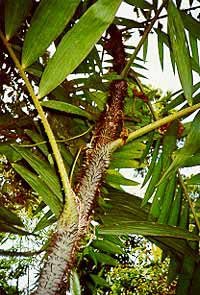 Cane is natures' answer to your well being and to your prosperity? According to the ancient Chinese belief of Feng Shui , (the flow of energy in our lives), using cane furniture to Feng Shui your home or office, allows you to increase your productivity, prosperity and create a more effective way to live and work.

Today, almost one million acres of forest vanish every week. A 60 foot tree cut down for the market takes 60 years to replace. A 60 foot cane vine on the other hand only takes about 2 months to replace. Cane and bamboo is recogized as the worlds fastest growing plant and it has the tensile strength comparable to steel.